Arc'teryx Goes Green on Black Friday, Rewards Guests Who Bring in Used Gear
Guests trading-in their used gear throughout November will receive a gift card for 30% of its original retail value.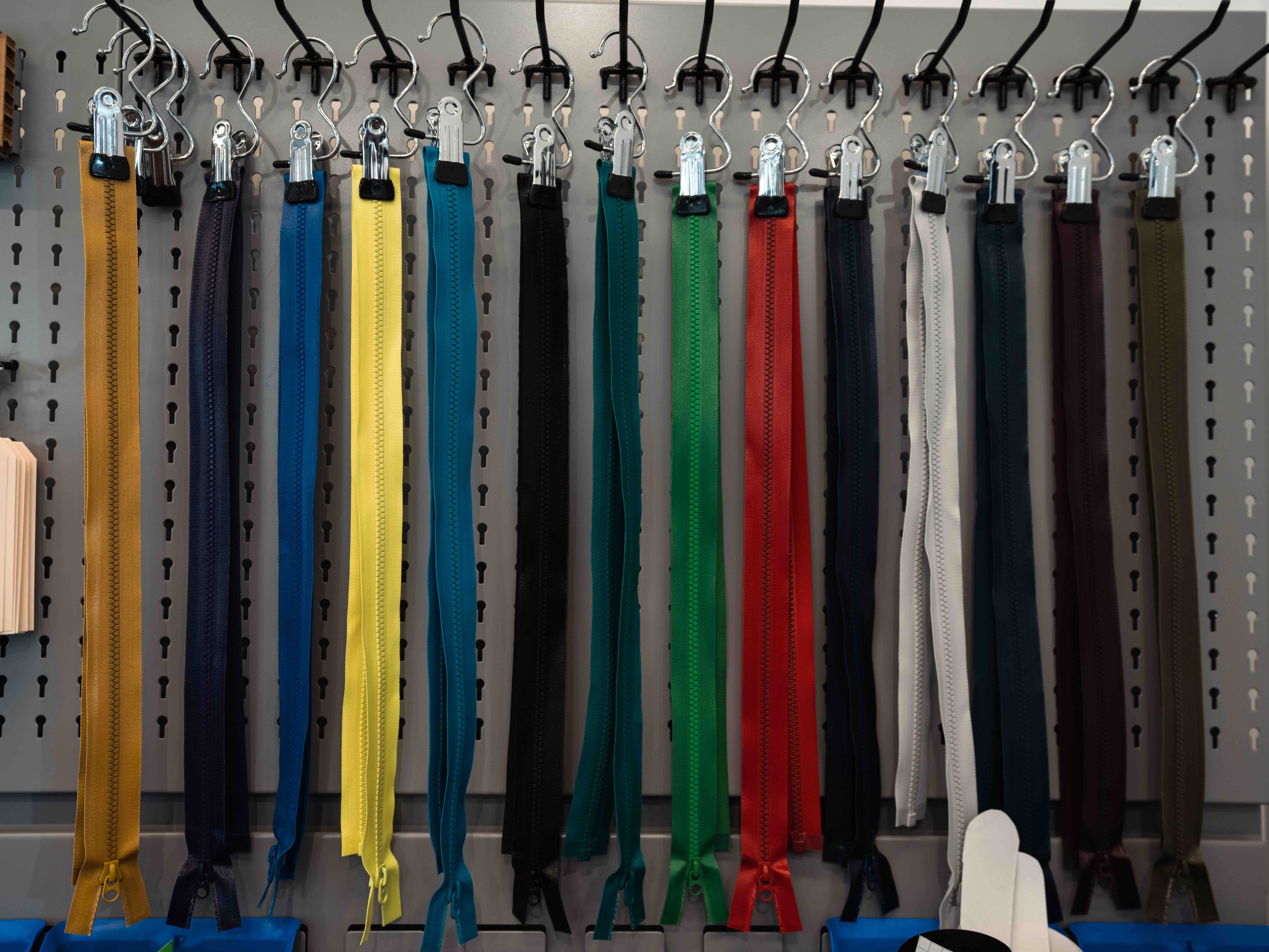 NORTH VANCOUVER, British Columbia, October 22, 2020 – Arc'teryx Equipment, the global design company specializing in technical high-performance outerwear and equipment, is observing Black Friday by keeping their apparel out of landfills and in the circular economy with a new offer from their Used Gear trade-in program.
In an effort to shift the focus away from the mass consumption commonly associated with Black Friday, starting November 1 until November 30, the brand will reward guests who trade-in their used gear with a gift card of 30% of the item's original retail value – a 10% boost to the regular trade-in value.
"As a brand, we are committed to minimizing our environmental impact and taking every action we can to operate responsibly and sustainably," said Katie Wilson, Senior Manager Social & Environmental Sustainability. "With our Black Friday campaign, we hope to bring awareness to the importance of circularity in the apparel industry, and to encourage our guests to help us build inventory for our Used Gear program."
In addition to the Used Gear Month promotion, Arc'teryx will also mark Giving Tuesday on December 1, by donating $10 for every item traded-in during the previous month to the climate-focused non-profit, Protect our Winters (POW).
"Arc'teryx products are meticulously designed for their durability, so keeping gear in play longer benefits both our consumers and the planet. Our circularity model is instrumental in us meeting the ambitious climate goals that we set this year: to reduce our greenhouse gas emissions intensity by 65% by 2030," said Wilson. "To that end, we are proud to support our long-standing partner POW in their climate action this Giving Tuesday."
The Arc'teryx Used Gear program currently runs in the U.S. and Canada, with trade-ins accepted both in stores and online in the U.S., and in stores in Canada. Consumers in the U.S. can purchase Used Gear online at usedgear.arcteryx.com.
About Arc'teryx
Arc'teryx is a Canadian company based in the Coast Mountains. Our design process is connected to the real world, focused on delivering unrivalled durability and performance in extreme conditions. Our products are distributed through more than 2,400 retail locations worldwide. We are problem solvers, always evolving and searching for a better way to deliver resolved, minimalist designs. Good design that matters makes lives better.
Contact
Arc'teryx PR
media@arcteryx.com