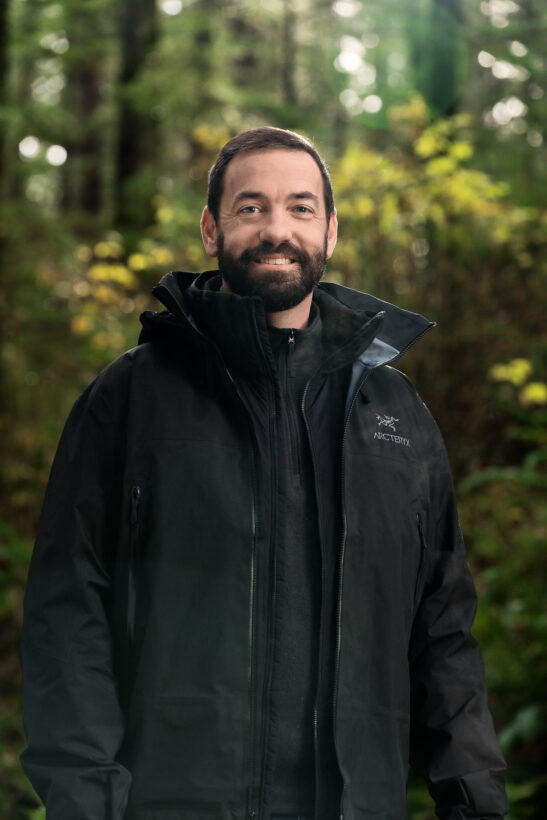 Motivated by his passion for people and his talent for bringing out the best in an individual, a team and an organization, Brent Bolling joined Arc'teryx in December 2019. In his role as Chief Talent Officer, People and Culture, Brent is responsible for the global functions of People and Culture at Arc'teryx, including P&C HR services, talent management, learning and development, talent acquisition, employee experience, diversity and inclusion, and total rewards. Working collectively, Brent and his team build integrated talent solutions to support and enable Arc'teryx employees to bring their very best forward for guests. 
Having previously served as Senior Vice President of PVH Corp, and for 12 years at DDI, where he helped grow its consulting function globally to support the accelerated growth of the business, Brent has successfully built and led several high-performance organizations. 
He brings more than 20 years of expertise in understanding and activating the global talent landscape, working with CEOs, executives and senior teams in the ASEAN, Canada, and the US along with North Asia, Africa, and Europe. 
Originally from Texas, Brent has an intrinsic knowledge of how the human body moves, thanks to his Bachelor of Science degree in Kinesiology at the University of North Texas, followed by a Master in Curriculum Development. 
His passion for biomechanics is intertwined with his love of outdoor sports, and he can often be found climbing, mountain biking or snowboarding. He's currently completing his goal of climbing the 54 peaks in Colorado over 14,000 feet.